Mairübe (early turnip) is a hommage to an old root vegetable that defies the cold and is a real powerhouse.
We stand for a cuisine that rediscovers and reinterprets old ingredients and in which humble vegetables can become real superstars.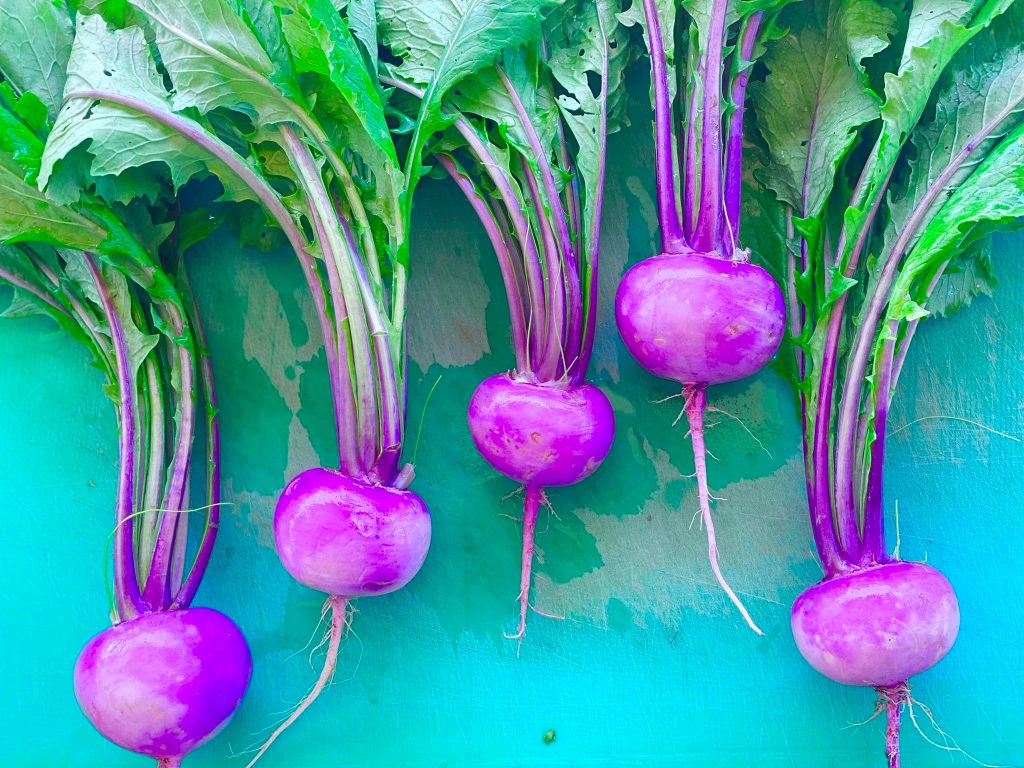 We only produce as much as we can sell, so we recommend you book a table in advance. This helps us plan ahead and to minimise food waste.
Our portion sizes also reflect our less waste approach. But you are welcome to order a supplement – that way we can ensure that everybody leaves full and happy.
For take-aways you are very welcome to bring your own tupperwares so we can reduce waste together.
We are continuously working towards a gastronomy that is environmentally and socially sustainable. Follow our journey on mairuebe_luzern
We practice a root to leaf philosophy and use as much as possible of our organic vegetables: from slow-cooked home-made stock to the old arts of pickling and drying.
Chimichurri made from carrot leaves or a hot dawg topped with raddish leaf vayo? Come on over and let us twist your palate!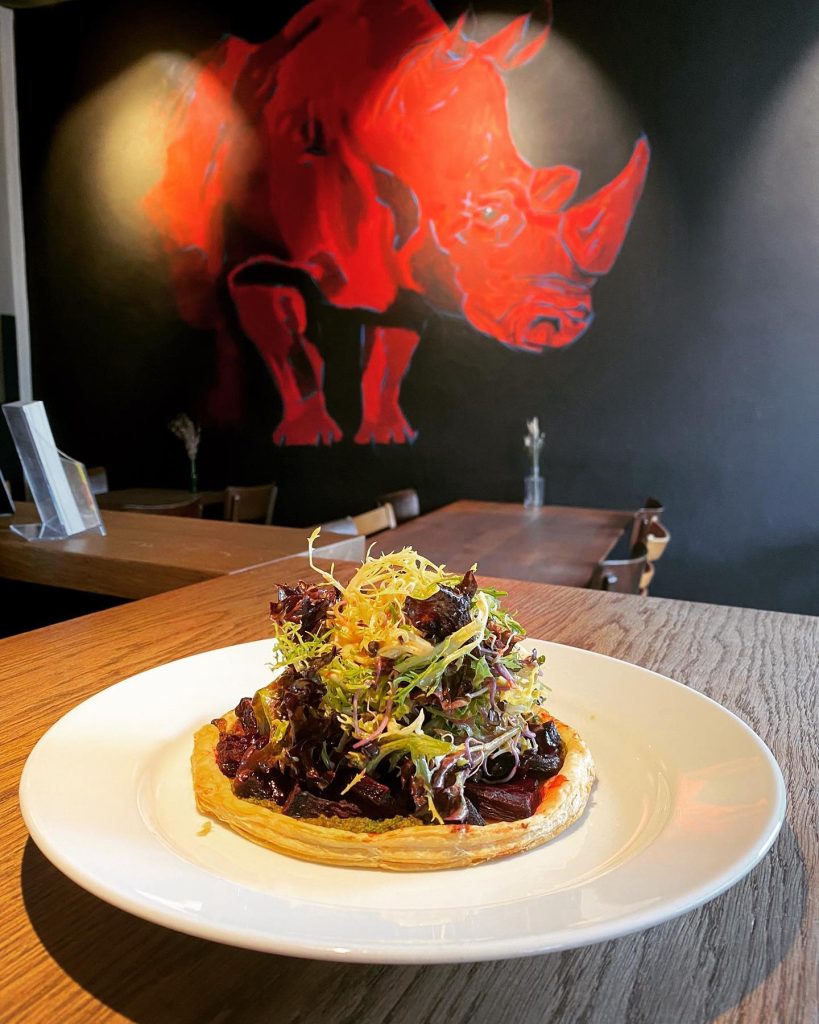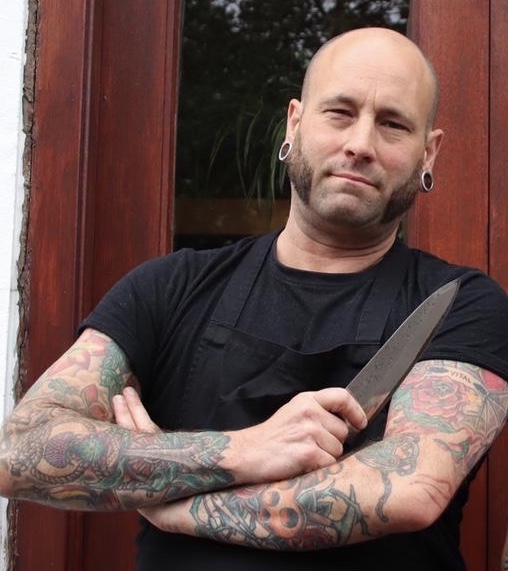 Maiübe is run by married couple Sally and Phil Künzler and their team.
Chef and owner Phil's journey started in high-end restaurants in Lucerne and Zurich. His journey brought him to the Carribbean and finally to vegan pubs and restaurants in Glasgow and Dublin. At Mairübe he combines these experiences with a passion for local produce. Follow him on Instagram @wee_veganchef.
Sally is responsible for our social media profiles and the website and continuously develops our sustainability concept. She also organises events such as our fundraisers for a local animal shelter and guest spots at other venues.
Challenging times call for creative solutions. We are excited to team up with Fiona & Domi Meyer from Meyer Kulturbeiz to share the venue at Bundesplatz 3.
Mairübe runs the show until 4 pm (non-smoking), after which Meyer Kulturbeiz takes over (smoking premises).