Mairübe is the home of vegan soul food in Lucerne, serving seasonal and regional produce with a twist.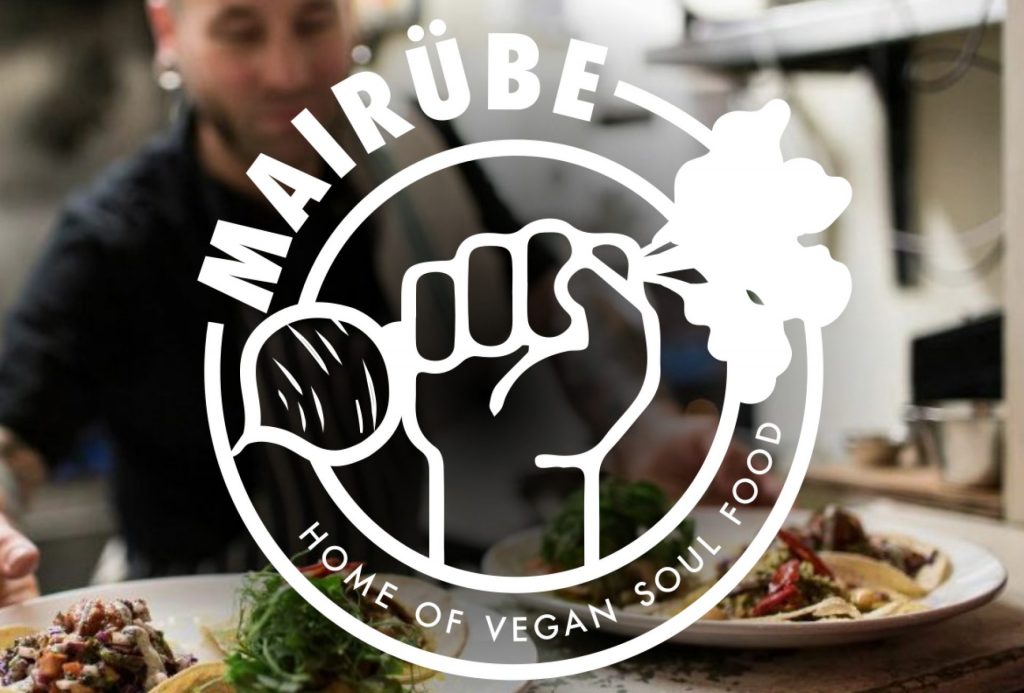 Our food is 100% vegan and prepared fresh every day. It expresses the passion we have for local, organic produce and exciting combinations.
At Mairübe, everyone is welcome: whether you are a long-time vegan or just hungry and curious; no matter where you come from or where you go.
Enjoy urban vibes, vegan soul food, Swiss drinks and the work of local artist in the heart of the vibrant Neustadt district.
This website is under construction. But we'll get there eventually.
Opening hours
Mon-Fri: 11.30-16.00
Please book a table phoning us (076 547 23 33) or through our online reservations tool.
Subscribe to our newsletter!