We are closed from 1.-6. November 2021.
Mairübe is the home of vegan soul food in Lucerne, serving seasonal and regional produce with a twist.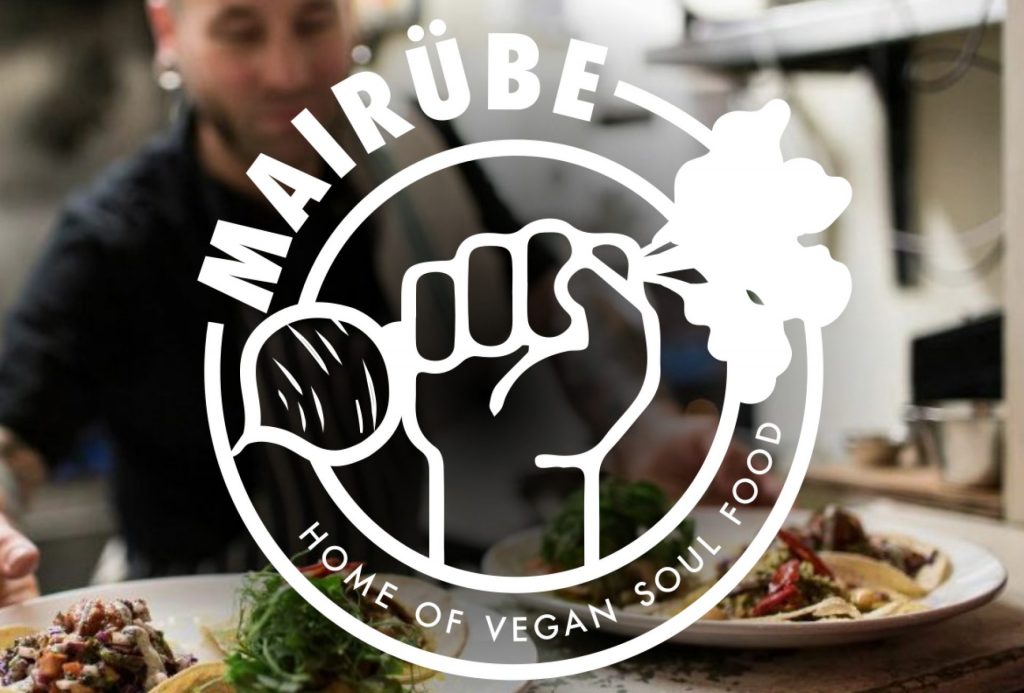 Our food is 100% vegan and is prepared freshly every day. It expresses the passion we have for fresh produce and exciting combinations.
At Mairübe, everyone is welcome: whether you are a long-time vegan or just hungry and curious; no matter where you come from or where you go.
This website is under construction. But we'll get there eventually.
Opening hours
Mon-Fri: 11.30-16.00, Sat: 10.00-16.00
Please book a table phoning us (076 547 23 33) or through our online reservations tool.
Subscribe to our newsletter!